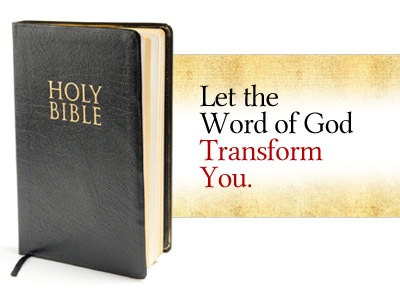 ... be transformed by the renewal of your mind......Romans 12:2
Welcome to The Word Forum, this forum's general purpose is for sharing the Word. Whether you read it from your bible, a devotional or heard a sermon, this forum is for sharing anything that relates to The Word.
Example; A verse has been stuck in your head an you have been blessed by it, share how it's blessed you.
Example; Your devotional was really good today and you want to share what it means to you.
Example; Your read something in your bible and you have questions or thoughts you want to share.
Example; There's a chapter in the bible you don't understand, and would like others input.
Example; You had a Facebook post/pic of a really good verse for the day an you want to share it.
Example; Your reading a chapter a day/week and you want to post it here an share your thoughts on it.          
Admin